Copyright © All rights reserved Adam Hume



Contact Details:
Phone: 07885 098021
Email:info@adamhume.co.uk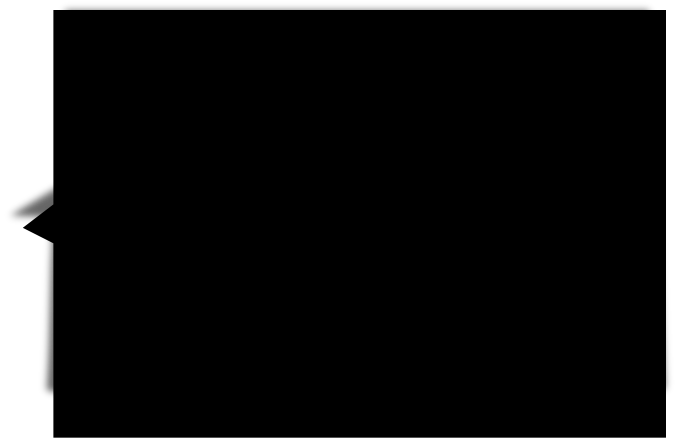 For many years I held senior managerial and creative positions in the Broadcast Industry but despite a successful career at the BBC, Channel Four and most recently at Red Bee Media in 2009 I felt I wanted to move into a more "hands on" way of life. My father had a small workshop at home as I was growing up and this is probably what gave me my interest in furniture making.
I had the opportunity to re-train as a Cabinet Maker with John Lloyd, one of the UK's leading cabinet makers and a master antique furniture restorer in his workshops near Burgess Hill in East Sussex . Between September 2009 and March 2010, along with 5 other students, I studied all aspects of Cabinet Making under John's expert tutelage, from choosing and selecting the best timber for a project, drawing up scale drawings, rods and templates, the use of high quality hand tools, the making of jigs, rods and templates to the machining, cutting, preparing and assembling of the piece using traditional and modern glues and adhesives, and finally finishing, staining and hand polishing with shellac, oils and waxes.
I believe that the most important aspect to my furniture making is a complete understanding of your requirements. Whether you want a new piece of free standing furniture in a contemporary design or a copy of a family favourite to compliment an existing piece I guarantee you the attention to detail and meticulous selection of the timber, hardware and veneers that will ensure your commission will meet with your total satisfaction.
The starting point is getting to know exactly what it is you want from your commission. If it is a copy of an existing piece the process is relatively straight forward as detailed drawings and photographs can be made from the original. If you are looking for an original commission We'll discuss your requirements in an initial consultation and I'll then prepare drawings and possibly sample boards of materials to be used for your approval. In many cases you will want your new piece of furniture to compliment or contrast with its surroundings or it will need to fit into it's final location. In these cases dimensions of the room and photographs of the environment can be taken. Once the final design is agreed and signed off the next stage will be the purchase of materials and hardware. At any stage during the progress of the piece you are welcome to visit the workshop to see it's construction and I welcome client involvement at all stages of construction.
In addition to making furniture, I can in many instances effect repairs. If you have an item that has suffered from water staining, knocks and scrapes or even puppy chewing, or has loose joints as a result of central heating in most instances I can bring your piece back to life. An example of this work can be seen on the gallery where I repaired a small sample chair that had been almost destroyed in a fall down the stairs!